Rooms
Kidnapped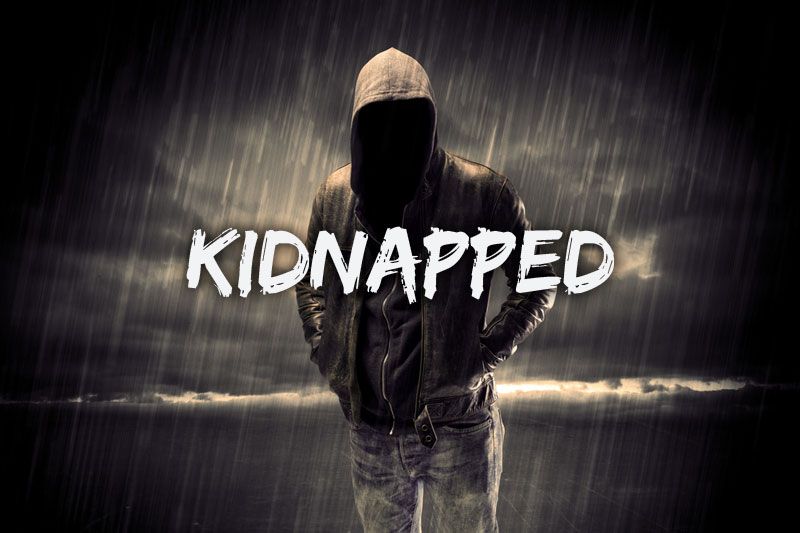 Your team is the last hope of capturing the infamous kidnapper known as 'The Ghost'. 17 victims have vanished without a trace some of whom have been found dead days later. Is this the night the kidnapper will finally be caught? All you have is the small bag you picked up on your way out of the station. You must break into the flat and secure the premises, then find a way to contact reinforcements and crack this case wide open. Be aware you are entering the home of a suspected murderer and merciless kidnapper who could return home any second. Good luck and don't forget to lock the door behind you!
Lab 3436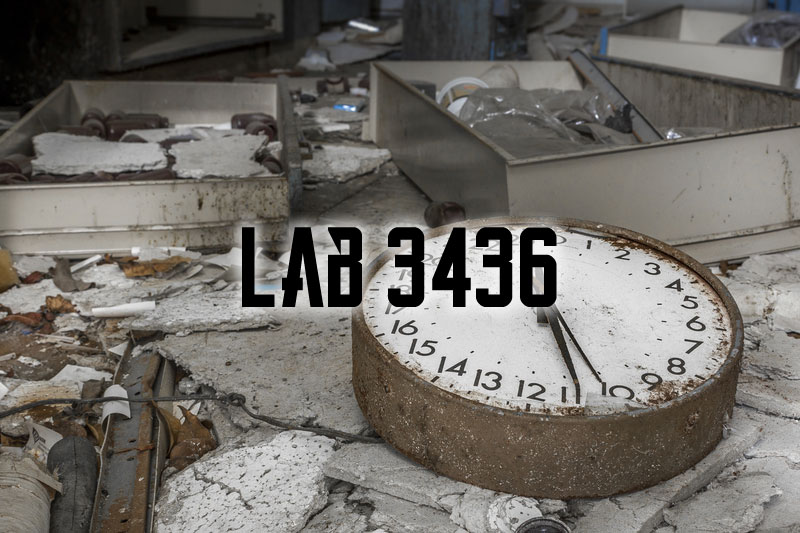 Secret agent Dr Richard Stevens has now been missing from his lab for eight days. He was tasked to research the ability to travel through time to secure a British victory in this new dangerous technological advancement. The world as we know it could be about to change forever. Several disruptions to the time vortex believed to be caused by Dr Stevens' disappearance have been detected. In his office a mysterious photograph could hold the key to unlocking this mission and the secrets of sustainable time travel. Only you, our top team of operatives, have the skills needed to investigate. Unfortunately, once you enter the lab, biometric security will confirm you are not Dr Stevens. This will start a security override that means the lab will self destruct after 60 minutes. The past, present and future is in your hands.
Labyrinth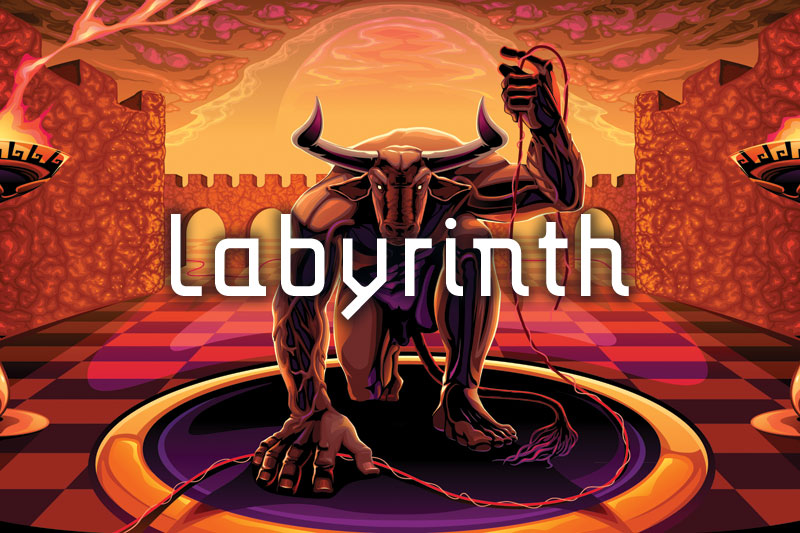 A recent archeological discovery beneath the Palace of Knossos in Crete has revealed a maze of underground tunnels believed to be part of the great Labyrinth - home to the Minotaur from Greek mythology.
However, the sudden disappearance of the expedition's lead archaeologist, Professor Ernest Longshaw has fuelled speculation that the Minotaur may be more than just a legend passed on from generation to generation for over 3000 years.
You and your team have been assigned to explore the last remaining passageways of the Labyrinth and reveal the true legend of the Minotaur.
Do you have the skill to navigate your way to the heart of the Labyrinth and the nerve to reveal its hidden secrets? Will you escape with knowledge and understanding or will you suffer the same fate as those before you, forever to be entombed within the Labyrinth?