Book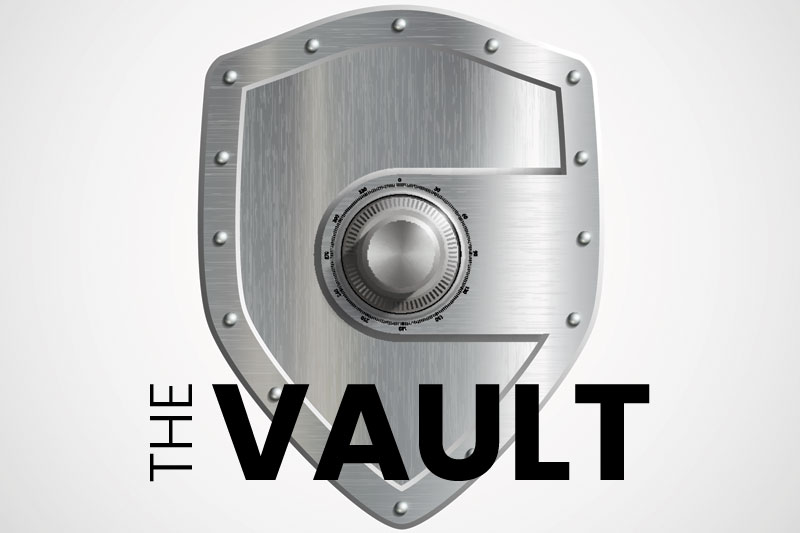 The Vault
The Vault is a code name for a top secret, high security location under the jurisdiction of NASTA. Within the last hour, intelligence sources have flagged an imminent threat and fear that the location of The Vault has been compromised . Safeguarding the absolute integrity of The Vault and its secrets is now your top priority as NASTA Agents!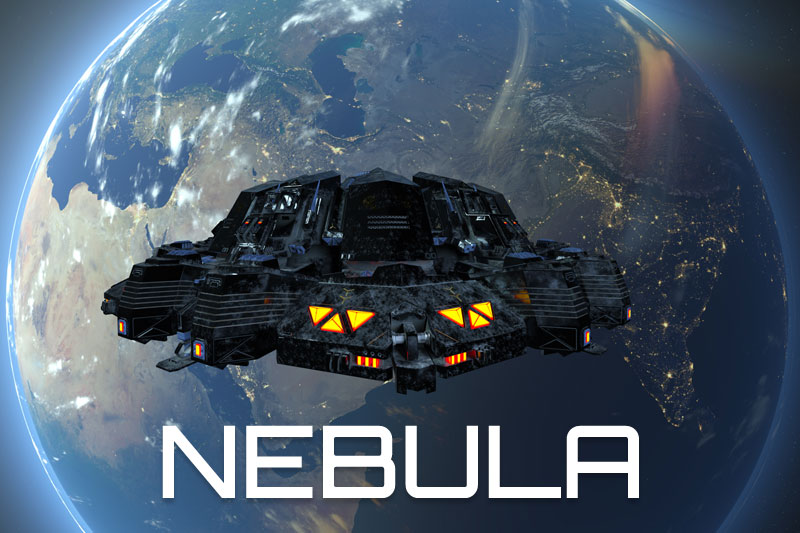 Nebula
You were caught, red handed…case closed! You will be the first inmates of NEBULA - a new prison of the future, built in space by NASTA. It's time for you to board the NEBULA3436 Transportation Vessel on your 60-minute journey to your final frontier.
However, one last hope to prove your innocence, an anonymous message…new evidence? You must launch an escape… but how?