Does your team
have
what it
takes to escape?
Adrenaline Escape

Wigan

We have three immersive escape room experiences that will test your logic, problem solving and teamwork skills, whilst having fun within a safe and interactive environment - the clock is ticking… #CANYOUESCAPE
Covid-19 Update: Saturday 21st March
To all our valued customers.
In light of government advice around Covid-19, we are temporarily closing all of our escape experiences to the public.
Unfortunately, we cannot predict when we will be allowed to re-open and are currently not accepting bookings for the forseeable future.
If you have a booking with us, we will be in touch with you shortly. If you have gift vouchers, please be assured that these DO NOT have an expiry date.
Our team may not be available to answer the phone during the ongoing situation, so if you would like to get in contact with us, please leave a voicemail message on 01942 932 111, email info@adrenalineescape.co.uk or contact us via social media. As always, we will try to respond as soon as possible.
This time gives us chance to work on our upcoming experiences ready for when we're allowed to re-open. Please keep an eye on our social media for more information and updates.
Thank you for your continued custom and support - stay safe and hopefully see you all soon.
How it works

Locked in
You and your team are locked in one of our immersive escape rooms

Solve puzzles
Find clues, crack codes and solve puzzles to progress through the game

Work as a team
Use your team's strengths, skills and communication to uncover the room's secrets

Against the clock
You have 60 mins to escape your chosen room - the quickest times will be ranked on our leader board
Our rooms
We currently have three different themed rooms for you to choose from: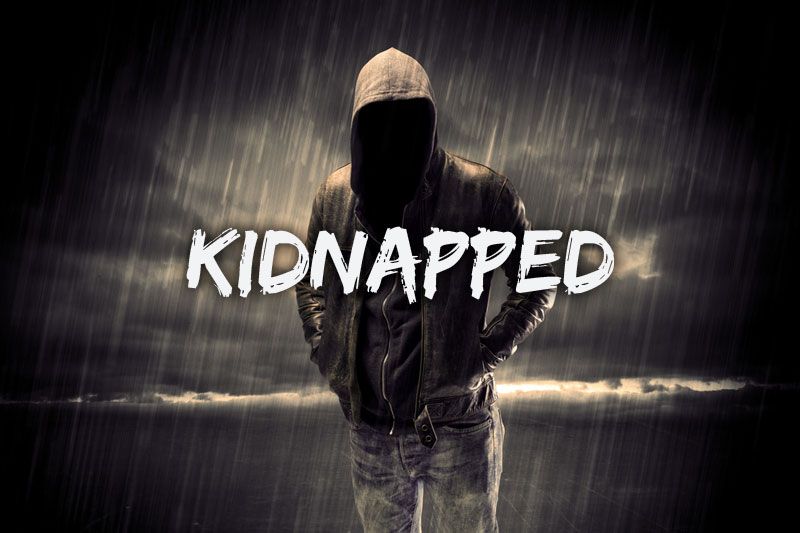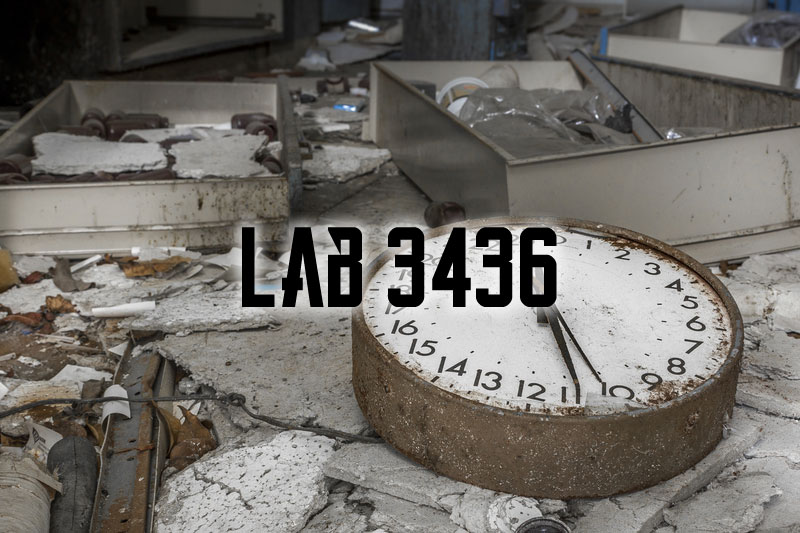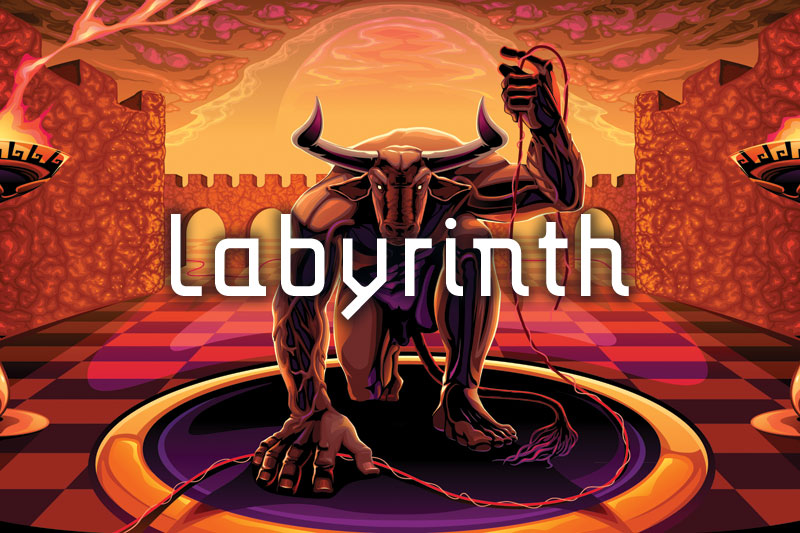 #1 Escape Room in Wigan
Read our reviews on TripAdvisor