Book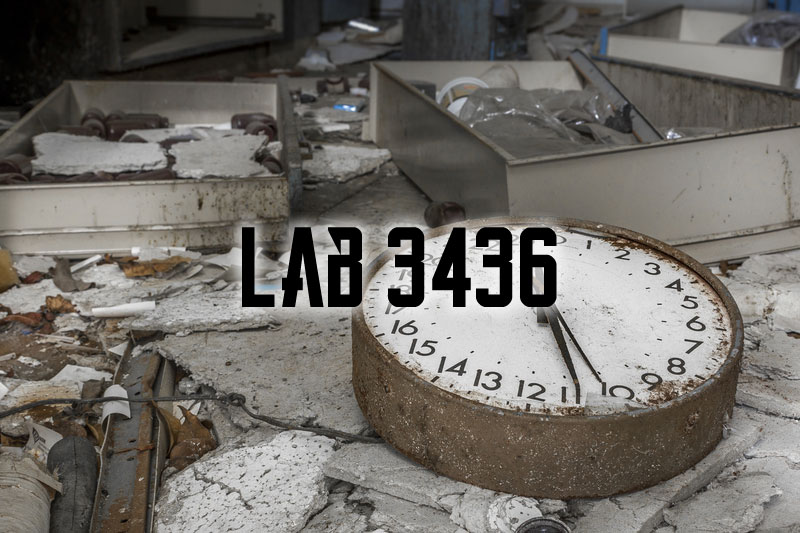 Lab 3436
A British secret agent that was researching time travel has disappeared. His lab has been left operational but empty. A mysterious photograph and a recent disruption in the time vortex could be important. Secure the lab and make contact with the past. The past, present and future is in your hands.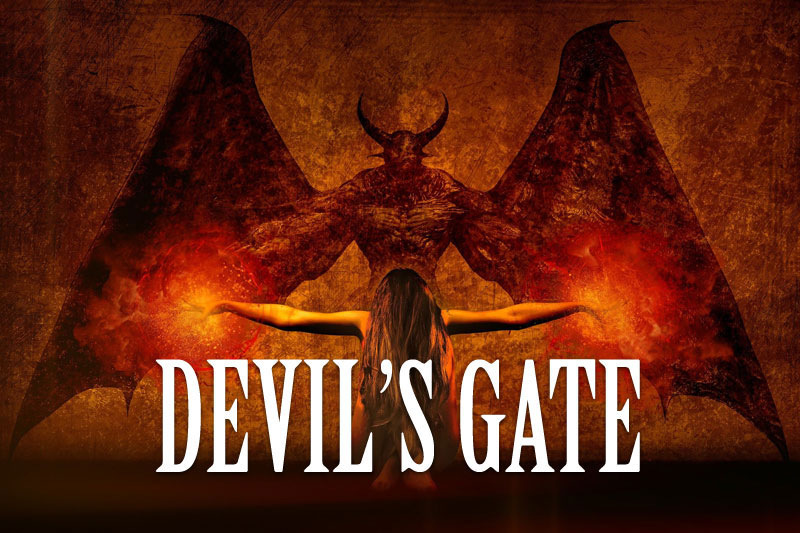 Devil's Gate
The archangel of The Abyss, Abaddon, has risen from the realm of the dead and returned to a mortal body. Nadine Crease-Peal, driven by her jealousy of her family, traded everything to become successful. In her greed she sought help from the Devil and stole the Peal family business, leaving her siblings dead. Her deal with the Devil went unpaid and Satan has sent his trusted servant Abaddon to recoup the debt that is owed.
Nothing can prepare you for what you are about to attempt. The gates of Hell are open and you are the only chance to save our souls. You must close the portal to Hell by illuminating the altar of Abaddon. Only the brave should enter here. With the possessed Nadine on the loose and time running out, we turn to you to save humanity.