Book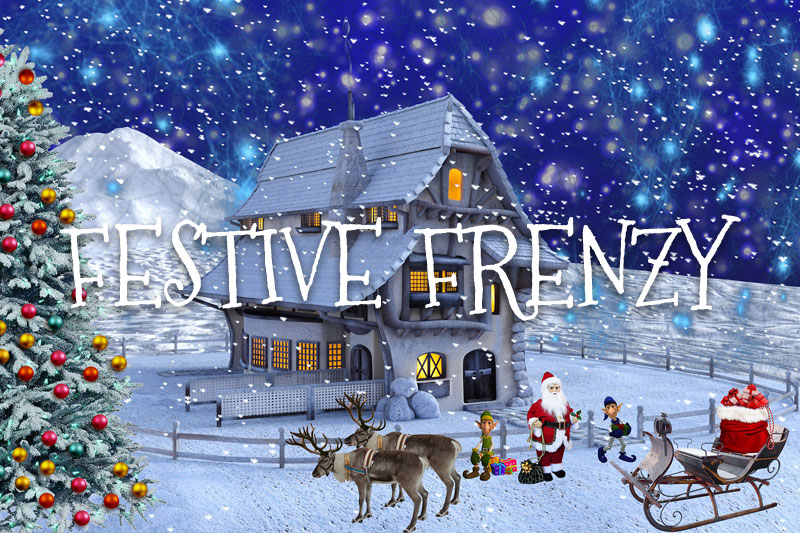 Festive Frenzy
It's 11pm, Christmas Eve 2021, Santa has left and the delivery begun. His sled shoots across the sky so high, "Oh no!" he exclaims, while over Dubai.
"I've forgotten the presents, what will I do? "He picks up his phone, one call, to you. "I need your help", he says with fright, "or tonight will be a miserable night".
"The sack is locked in my present room, I need it quick for my journey to resume. You must not delay, open the door, quick snap, but it won't be easy, there are puzzles to unwrap".
"I made it so only I had the key, but another is hidden, under the tree. You'll need to be clever, fast and kind, my secrets you'll have to quickly find".
"To open the door and save this night, for all the young children and my delight. Don't wait a second longer, you need to know, I'll be back soon, please hurry…go…Ho Ho Ho"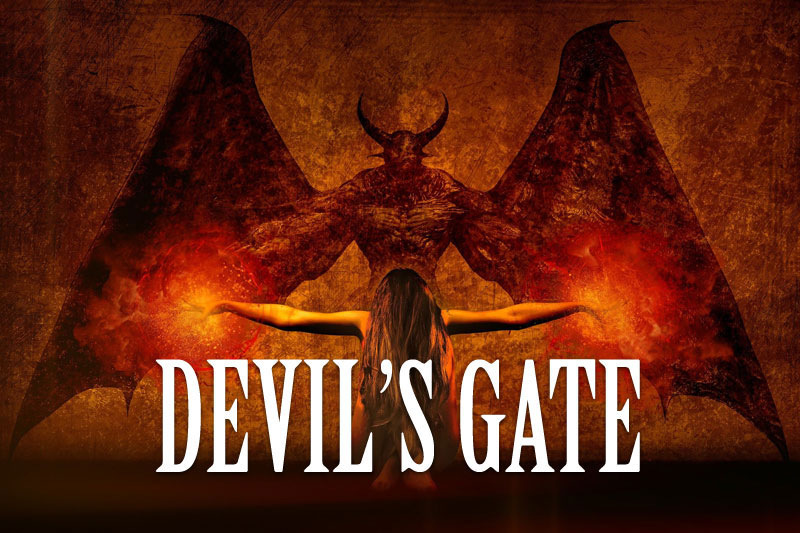 Devil's Gate
The archangel of The Abyss, Abaddon, has risen from the realm of the dead and returned to a mortal body. Nadine Crease-Peal, driven by her jealousy of her family, traded everything to become successful. In her greed she sought help from the Devil and stole the Peal family business, leaving her siblings dead. Her deal with the Devil went unpaid and Satan has sent his trusted servant Abaddon to recoup the debt that is owed.
Nothing can prepare you for what you are about to attempt. The gates of Hell are open and you are the only chance to save our souls. You must close the portal to Hell by illuminating the altar of Abaddon. Only the brave should enter here. With the possessed Nadine on the loose and time running out, we turn to you to save humanity.